Our team of highly qualified security analysts are certified according to internationally recorgnized standards and have extensive experience working in international projects. Pen tests, code reviews, security scans and bug bounty services are some of our focus fields. Each team member is committed to the Code of Ethics, undergoes continuous training and specializes in an expert field. This way we combine our expertise in different subdisciplines of IT security. Together with our Pentest Service Management Team, we guarantee you managed security services from a single source – integrated into your organization.
Our security experts are certified according to "usd HeroLab Certified Professional" and internationally recorgnized standards, including:
OSCP
Offensive Security Certified Professional
OSCE
Offensive Security Certified Expert
SANS FOR408:
Windows Forensic Analysis
SANS SEC504:
Hacker Tools, Techniques
SANS SEC575:
Mobile Device Security
CEH
Certified Ethical Hacker
CISA
Certified Information Systems Auditor
CISM
Certified Information Security Manager
ITIL
IT Infrastructure Library
OSWE
Offensive Security Web Expert
OSEP
Offensive Security Experienced Penetration Tester
SANS SEC660
Advanced Penetration Testing, Exploit Writing, and Ethical Hacking
ASV
Approved Scanning Vendor (PCI)
Exploits and incident handling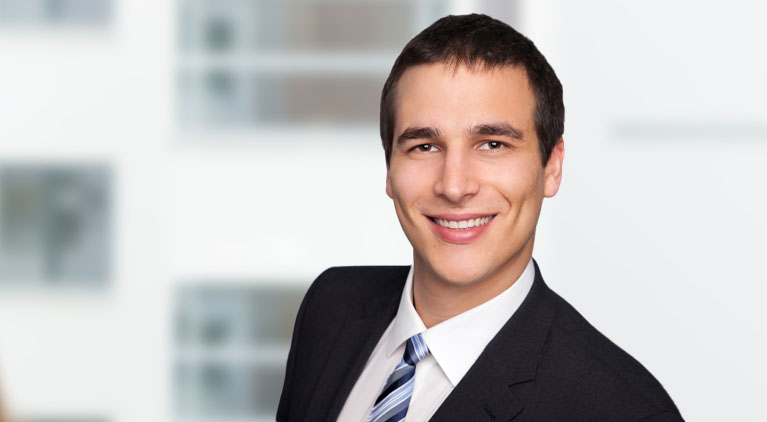 Tobias Neitzel
Managing Consultant, Member of usd HeroLab Steering Circle
"In our rapidly digitizing world, we need to bundle our knowledge and work together on solutions to defy current threats. That's why we share our knowledge in CTF events, workshops and open source projects. In return, our work benefits profoundly from us learning about the experiences of other community members. This is how we fight together for "more security".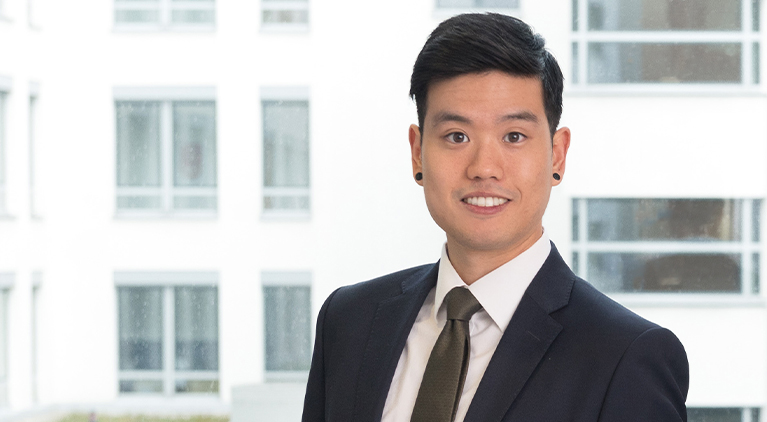 Ca Way Le
Managing Consultant, Member of usd HeroLab Steering Circle
"A pentest is just the beginning of any IT Security project. In order to provide our customers with the best possible support, we rely on excellent technical skills as well as our strong consulting competencies. To win more experts for the mission we fight for every day, we put a lot of effort in our internal training program. Every day I enjoy seeing how each member contributes to our team with their individual strengths and new ideas."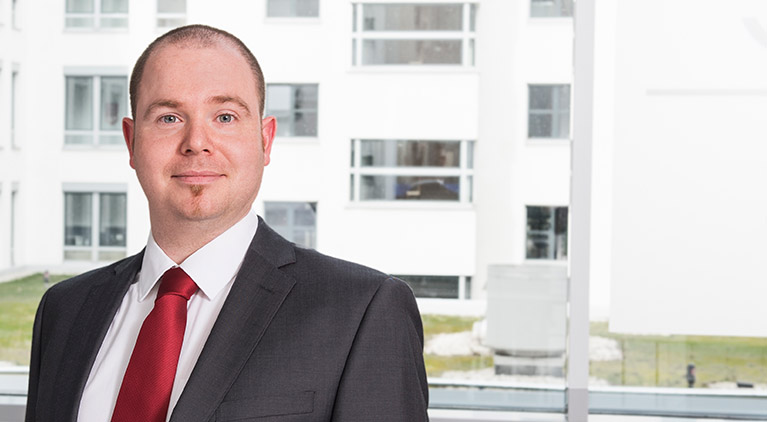 Markus Ritter
Managing Consultant, Member of usd HeroLab Steering Circle
"No single expert can satisfy the complex requirements of our clients alone. We can only achieve good results for our clients and keep improving as HeroLab and as usd if we truly come together and work as a team."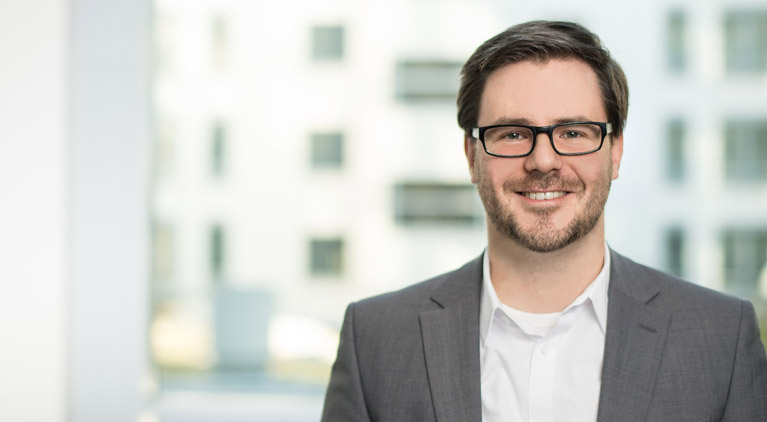 Stephan Neumann
Head of usd HeroLab, Member of usd HeroLab Steering Circle
"more security" is a really broad field. On the one hand, the HeroLab provides more security by running pentests on IT infrastructures and applications. On the other hand, we share our knowledge with our customers and the community in training courses so they can avoid potential vulnerabilities in the first place."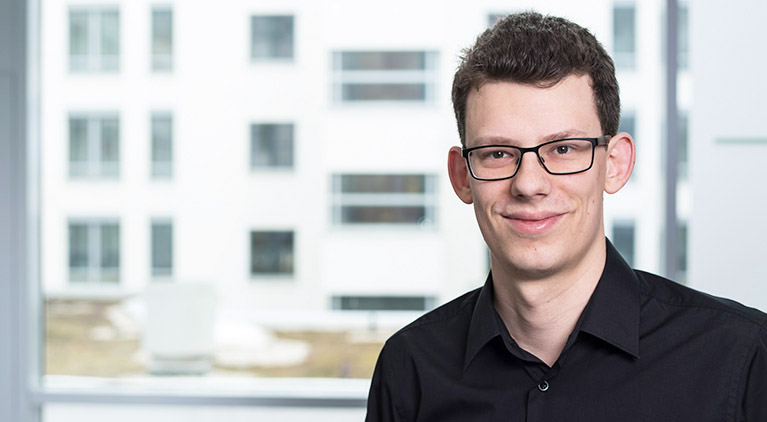 Matthias Göhring
Head of usd HeroLab, Member of usd HeroLab Steering Circle
"We protect companies against hackers and criminals by identifying vulnerabilities before others do. With our technical security analyses - above all pentests - we bear a high level of responsibility. We can only live up to this responsibility by investing in excellent training and further education for our analysts as well as in standardization and automation with our pentesting toolchain. A team is more than the sum of its parts - that's why I'm proud of usd HeroLab."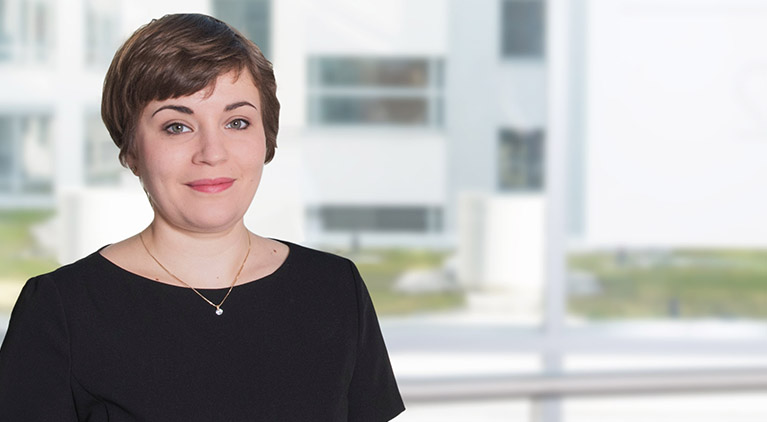 Eva Willnecker
Managing Consultant, Member of usd HeroLab Steering Circle
"As the Pentest Service Management, we schedule highly complex technical security analyses and assist our clients in implementing a tool-based asset and vulnerability management. We accompany our clients towards more security – with simple processes, the collective expertise of the HeroLab and a focus on their business needs."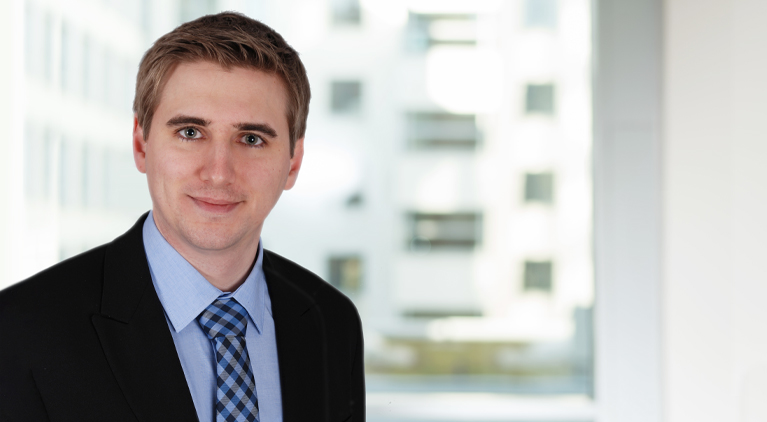 Tim Kranz
Managing Consultant, Member of usd HeroLab Steering Circle
"We are constantly developing our range of services so that we can also respond optimally to very specific requirements of our customers. I am committed to implementing the wishes of our customers as precisely as possible. In order to maintain a constantly high quality, I see myself as connection between customer requirements and the development of our usd toolchain."