About us
usd HeroLab ties together the broad technical securtiy expertise of usd AG. It houses highly trained security analysts, forensic experts and developers whose work focuses on pentests, code reviews, digital forensics, security scans and bug bounty services. Many years of experience gained in projects with businesses of different sizes and industries, thousands of pentests and security scans distinguish us as established security experts in our field.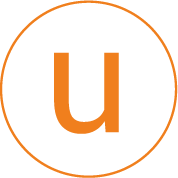 Unabhängigkeit (Independence)
We're a community of experts. We're independent from products, haven't taken out any loans, aren't dominated by a client, we're inventing ourselves. "U" is for "Unabhängigkeit".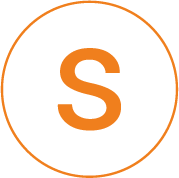 Sicherheit (Security)
The center of our name and the center of what we do. We protect companies against hackers and criminals. "S" is for "Sicherheit" (Security).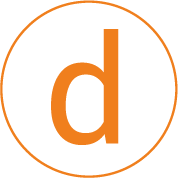 Demut (Humility)
No one is all-knowing, there is no absolute security. We are aware of our responsibility and we know that our task is complex. That's why we share our knowledge, cooperate with the best and dedicate each day to "more security". "D" is for "Demut" (Humility).