More security
Meet the team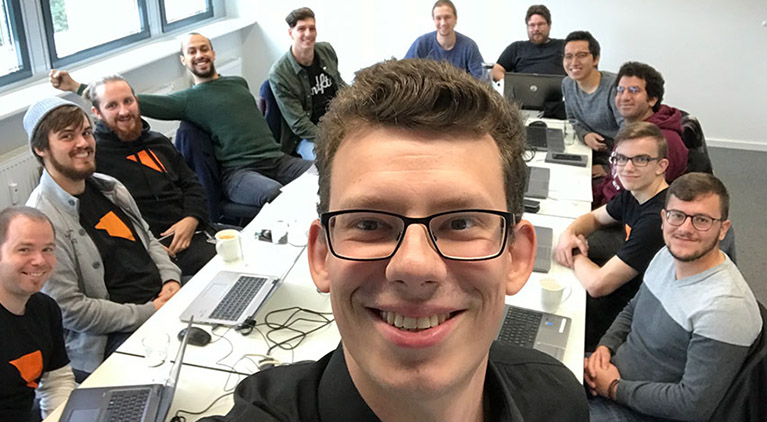 The world needs more heroes. Get involved in our mission.
Your next level
Join the team
Nodbody places higher demands on what we do than we do ourselves. Therefore, it's particularly important to us that you'll become familiar with our work processes in a structured manner. To this purpose, our best security analysts and forensic experts have developed the HeroLab Onboarding Program over the recent years which concludes with the final examination for "usd HeroLab Certified Professional" (UCP). Only after having achieved this certification will you work independently in customer projects. Your Buddy will accompany you during your entire onboarding program. And what if you don't know how to do something yet? We support you in obtaining the certifications you'll need, such as CEH, OSCP, CISSP, CISA, CISM,…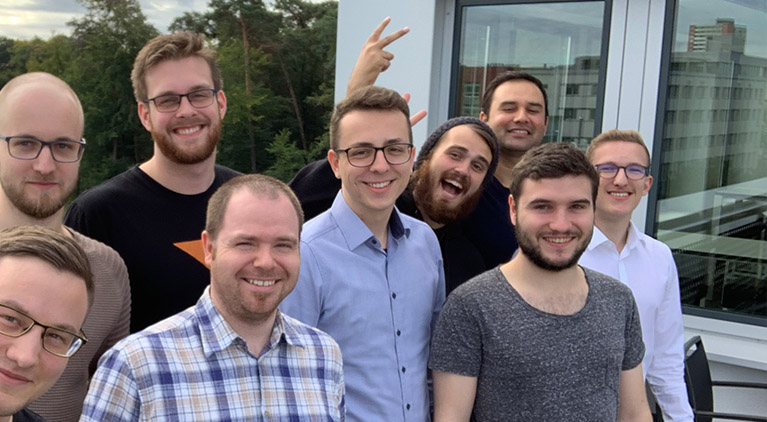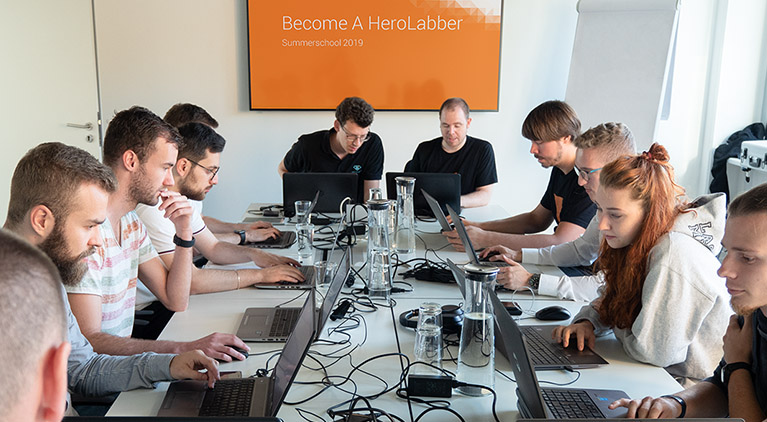 Winter-& Summerschool
You're a student? We are looking forward to working with you! Our experienced security analysts have designed a special training program for students: the Winter- and Summerschool you will graduate from as a "usd HeroLab Certified Sidekick", UCS for short. This structured program will prepare you for your assignments in our customer projects. Get first insights:
"After the Summerschool, the Winterschool is a further component of the training program. Besides the theory about vulnerabilities, we had to test ourselves against concrete test systems during this week. The discussion of the vulnerabilities found and suggestions for improvement were part of various project simulations. Thanks to our experienced colleagues, we always had a contact person at our side to help us with questions about project implementation or vulnerabilities."
Maximilian Zahn, dualer Bacherlor's student Computer Science (KITS) at Hochschule Darmstadt – Winterschool 2019
"At the Winterschool 2019 I was able to deepen my knowledge of system pentests in theory and practice together with other working students from Cologne and Neu-Isenburg. As teas, we could complete project simulations and finally present our results of the simulated system tests to the other participants. Our experienced colleagues provided us with practical experience and tips throughout the entire week."
Lauritz Holtmann, Ruhr Universität Bochum – Winterschool 2019
"During the Winterschool I was able to learn a lot of new things that will help me in my daily work. I also figured out some areas where I would like to improve. I learned the basics this Winterschool and can now build on them."
Dominik Baucke, TU Darmstadt – Winterschool 2019
"A successful mix of theory and project simulation. Since the Summer School is tailored to the needs of usd, it was possible to work productively immediately afterwards."
Dennis Violante, Hochschule Bonn-Rhein-Sieg – Summerschool 2018
"The Summer School gave me a very good insight into the structural processes and technical procedures involved in carrying out a system pentest. The theoretical contents were deepened by several practical scenarios, so we could immediately apply what we had learned."
Florian Haag, dual Master's student of COmputer Science, Hochschule Darmstadt – Summerschool 2018
"The usd HeroLab Winterschool 2019 provided a very good balance between theoretical content and practical scenarios for a strong learning effect in the area of Security Analysis & Pentest. Processes and practical procedures for both system and webpentests could thus be specifically practiced on different scenarios and consolidated the knowledge imparted. Together as a team, we as working students were able to apply and prove our acquired knowledge on fictitious but realistic assignments during the respective exams. For more security"
André Dörsch, Hochschule Darmstadt – Winterschool 2019
"The winterschool was a lot of fun. The topics that were covered provide a solid basis for performing penetration tests. There was a good balance between lectures and pentest simulation in small groups. The simulation covered the whole theoretical part as well as all procedures of a real penetration test and offered the possibility to get to know the tools and to practice the preparation of a report."
Malte Poll, Ruhr Universität Bochum – Winterschool 2019
Sneak peak
usd HeroLab Base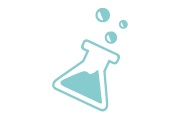 Forensic labs & testing labs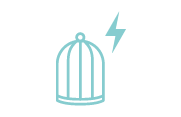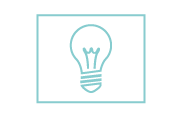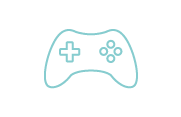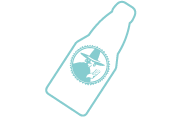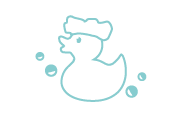 Rooftop terrace & showers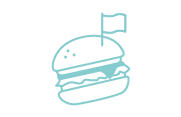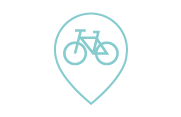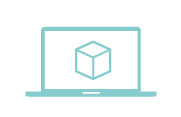 Capture-the-Flag (CTF) team
Your Benefits
Joint success.
Shared opportunities.
Individual development options. Nowhere can you learn faster than with us. Nowhere can you take on more responsibility quicker.