Our Services
For Businesses and Manufacturers
Whether you want to use applications and systems more securely as a company or, as a product manufacturer, want to offer demonstrably more security to your customers: With usd HeroLab, you have one of the leading security partners at your side.
The goal of our security analyses is to identify vulnerabilities, point out associated risks and determine ways to raise your security level. We will discuss your goals, environments and potential risks and work together to find the solution that is right for you. Our promise of performance is more security!
Our services include System Pentests, (Web) Application Pentests, Mobile App Pentests, Fat-Client Pentests, Code Reviews, Security Scans, Secure Apps, Vulnerability Management and Bug Bounty Programs.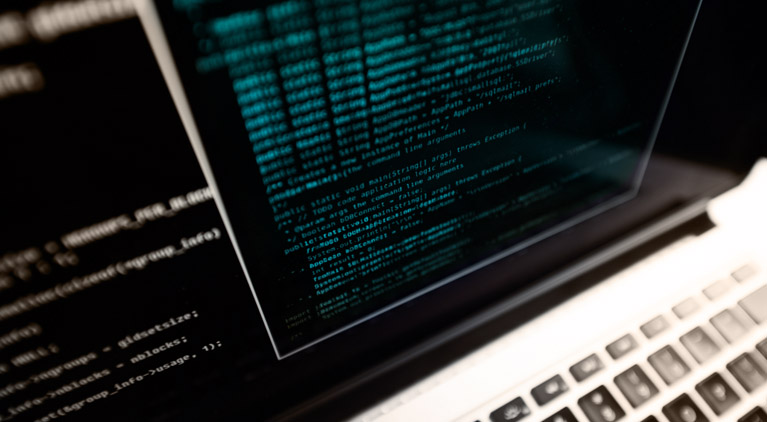 Pentest
Can hackers penetrate your IT systems?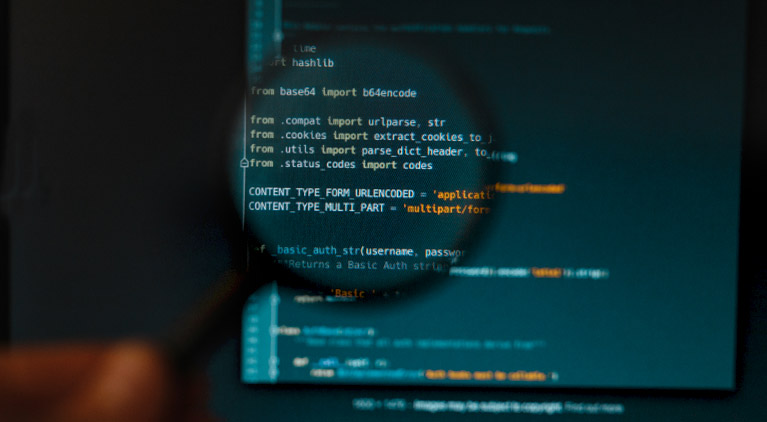 Code Review
How secure is your application?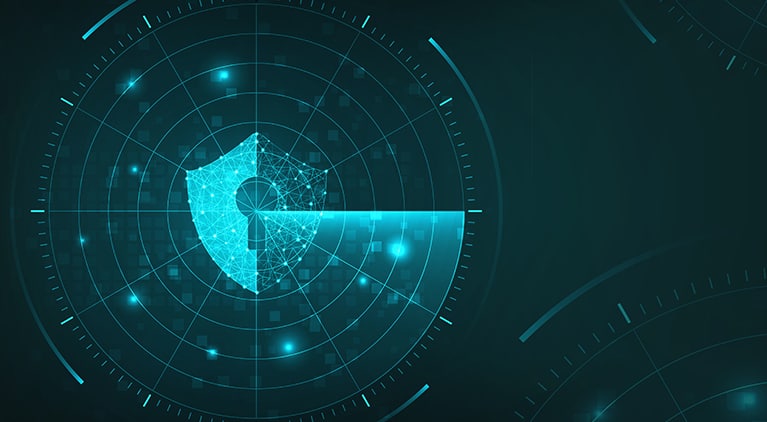 Security Scan
Are you looking to get started with assessing your security?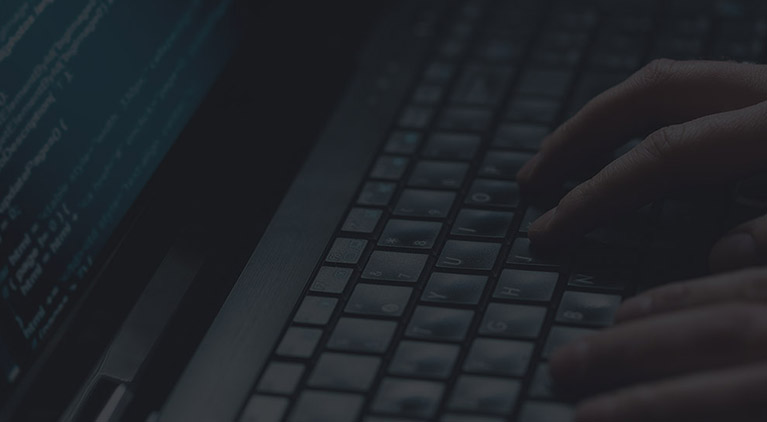 Incident Response & Forensics
Are you prepared for the worst case scenario?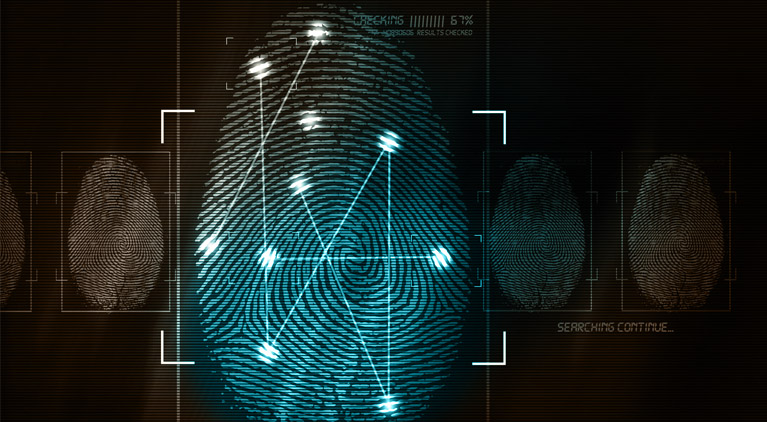 Digitale Forensics
Were you the victim of a cyber attack or do you suspect that you were?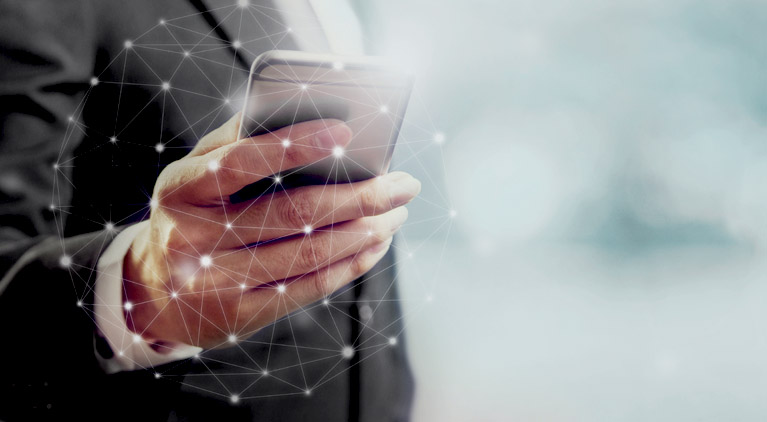 Secure App
How trustworthy is your app?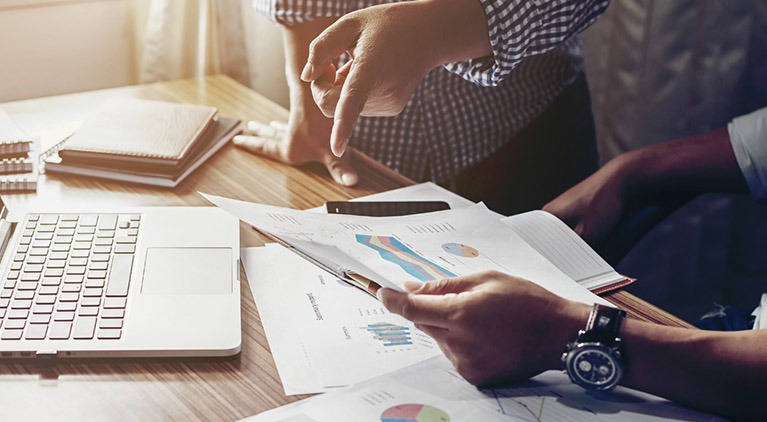 Vulnerability Management
Would you like to identify vulnerabilities permanently and on time and eliminate them systematically?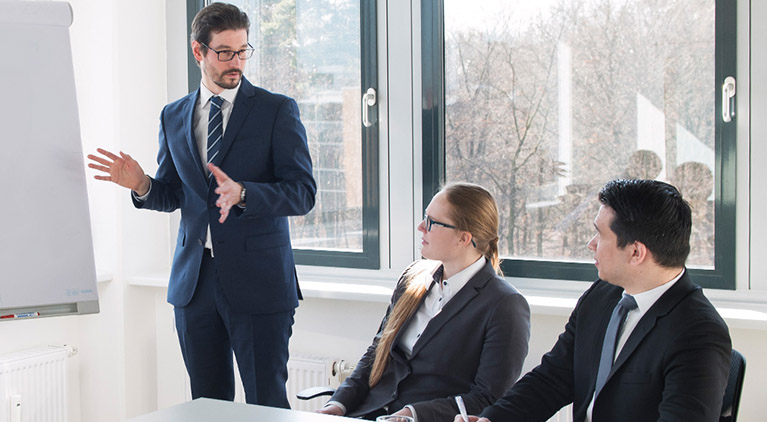 Management & Organisation
Would you like assistance with planning and performing your security analyses?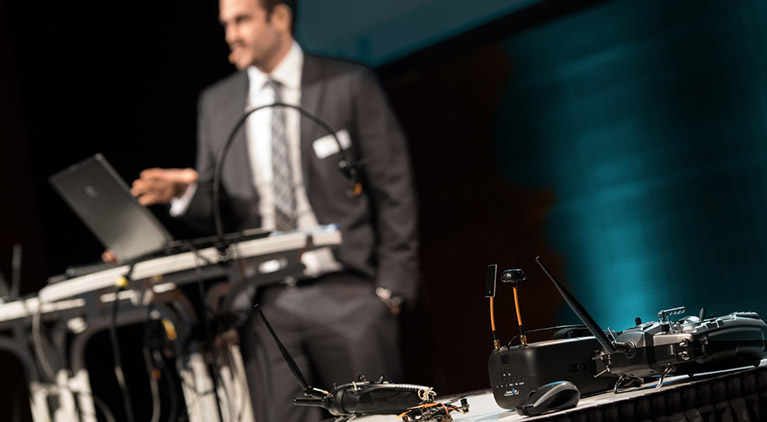 Live Hacking
How easily can attackers gain access to third-party data or spy on others?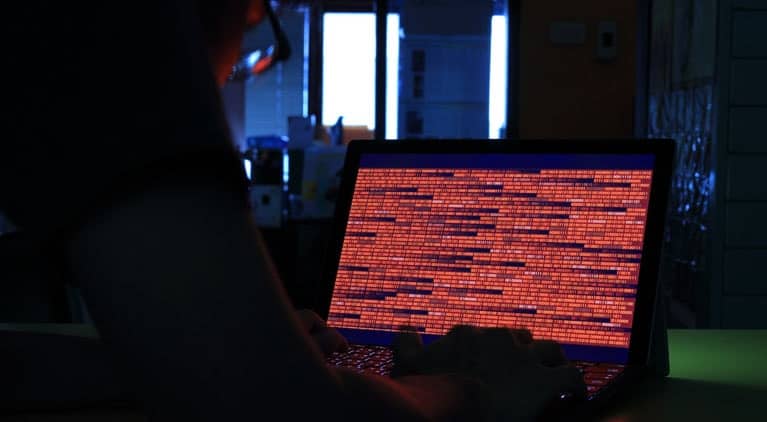 Red Team Assessment
We find the vulnerabilities that help hackers achieve their goal.