Real life pentesting
with usd PentestLab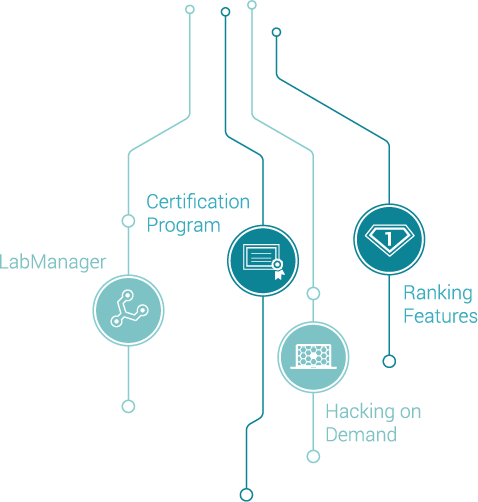 Pentesters can train their methodical skills, creativity and endurance in real life pentesting, using a continuously growing number of preconfigured server environments, various technologies and vulnerabilities of varying difficulty levels. No isolated tasks. No reports. No jury. Only skill counts.
The PentestLab is not only used by our own pentesters, but also serves as training environment for our clients during CST Academy events, and is the basis for our regular Hackers' Days designed for students and universities.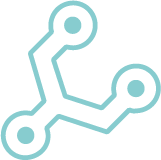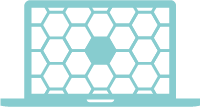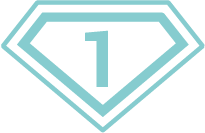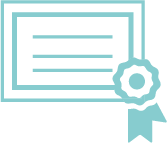 Labmanager
With the LabManager, the PentestLab provides the option of defining individual environments for targeted training measures according to your needs.
Hacking on Demand
If you're looking to get started with your training quickly, you can select "hacking on demand", in which a pool of vulnerable systems is randomly assigned to a pentester.
Ranking Feature
Compete with others. Skill points combined with a ranking function lets you test your own abilities and personal development.
Certification Programm
Participate in our Hero Certification Program. Pentesters receive their personal certificate after successfully mastering some challenges.
Where are we headed?
The PentestLab is not a static construct. This is due to the mere fact that the world of IT security is in a steady state of flux. However, feedback from all user groups is already finding its way into the continuous development of the usd PentestLab. Further features are being planned and developed. "Battle of Heroes" and "Games" are only a selection of the keywords that indicate what lies ahead.